To give you a better overview of what the responsibilities of a model, promoter, trade fair hostess or influencer look like, we will give you a brief overview below.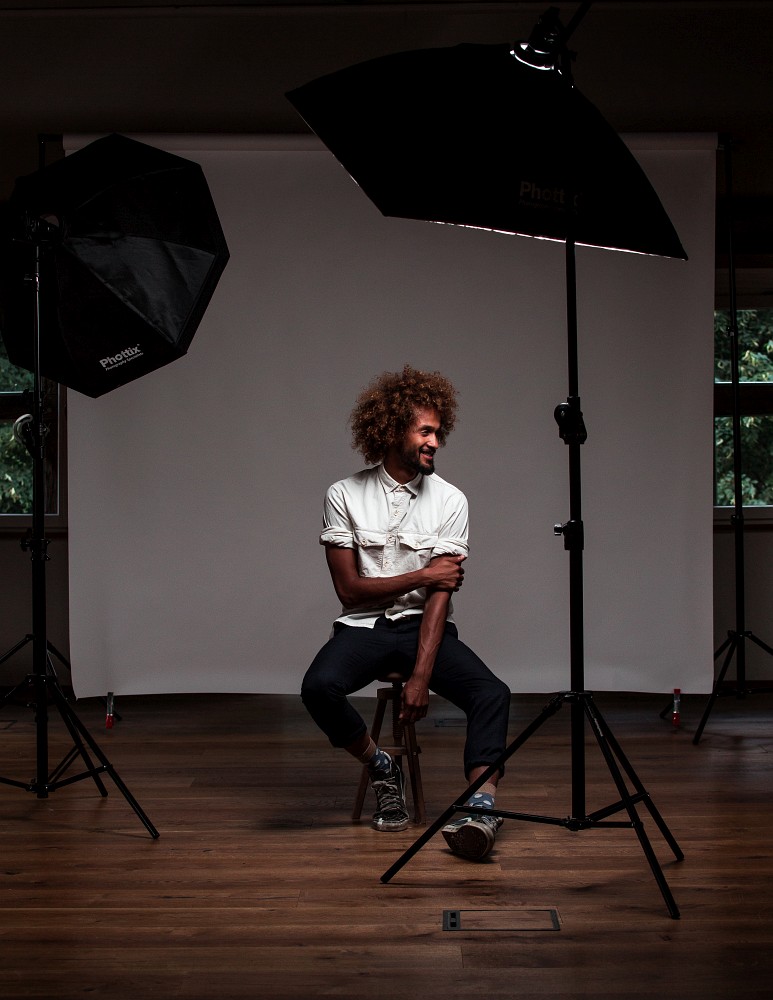 Models
Becoming a top model is probably a childhood dream for many. Everyone probably knows what a model is. In the following, we would like to take a closer look at the areas in which a model can work and where the differences lie.
The Photoshoot
Probably one of the most common jobs for a model is the photo shoot. Here, the model presents herself in front of the camera in various poses and markets products or depicts a situation. This usually involves depicting classic everyday situations, but also unusual and unique motifs. Models have their hair and make-up done in make-up, the corresponding outfits are usually provided by the client. For larger shoots, a fitting is required, which is a kind of dress rehearsal to see if everything meets the client's expectations.

It is different again with product photography – here the product to be marketed is in the foreground. Here, for example, furniture or beauty equipment is shot. The model herself serves more as a prop to give the picture a bit of life. In a product shoot, the model comes in a light daytime make-up and brings her own selection of different outfits.
The Catwalk
The catwalk model has an important place in the fashion world. Elegant, beautiful women and men who present the latest designer collections and captivate the audience. The special thing about catwalk models is their body size, versatility and fitting measurements.