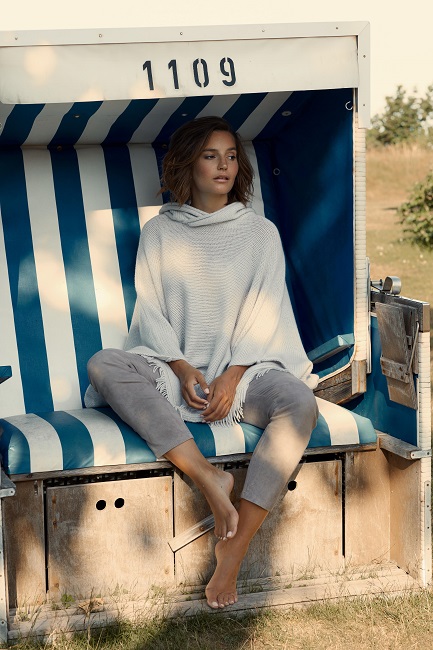 Influencer Agency Brunswick
In addition to providing models, hostesses and grid girls, we are also active as an Influencer Agency Brunswick. Influencers are motivated, creative and business-minded social media users who have built a loyal community for themselves with exciting and unique content on Instagram, YouTube & Co.
With so-called Influencer Marketing, the influencer presents or recommends the company's products and services on his channel and is rewarded accordingly in return. The company profits from the reach and dedication of the testimonials following. As an Influencer Marketing Agency we provide you with promising Influencers from Brunswick, Hanover, Magdeburg and the whole of Germany.
Start your own influencer campaign now!