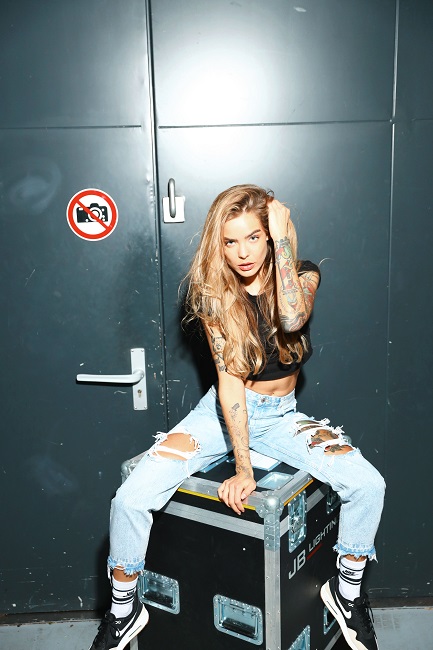 Dream job? Influencer! Formerly ridiculed, they rule YouTube, Instagram and other social networks, which they constantly provide with new, creative and high-quality content. Over the years, they have gathered numerous loyal followers who look up to them and follow their recommendations. This is where we come in as an Influencer Marketing Agency!

In cooperation with successful social media personalities, they have their products and services recommended on Facebook and Co. and thus profit from the relationship between Influencers and their community. This enables them to reach completely new target groups and advertise more efficiently than ever before.


Contact us now and together we will start your own influencer campaign!